Our History is Rich...
We've Been Doing Fitness Well For A While...!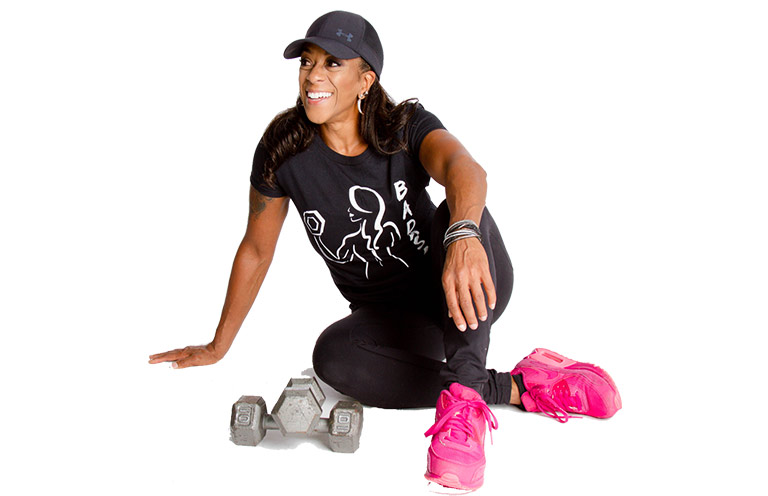 Discover the benefits of working with us
We match you with the Best trainer for YOU!
Facility Fitness Has Done More Than Transform My Body.




It's completely changed my attitude. I'm now able to do things I wouldn't have DREAMED I could do.




I can transform myself physically and mentally.
Facility Fitness help me set real necessary goals, and helped me crush em!




I've learned that I am capable of crushing each goal I set.




For that, I will forever be grateful to the entire FF team and family.
Joining Facility Fitness has been one of my most rewarding Investments.




You show up, work extra hard, have a ton of fun, put the effort in and eat right.




They help you focus on your long term goal: there's nothing that can stop me now!
Meet Our Team of Certified Trainers
Train with them, and you'll become better!